The CREATION WORLD is a trusted partner for high-quality, consistent, personalized business products without the hassle of multiple vendors. Some of the largest commercial operations in India, collectively employing more than 5000 employees have already partnered with us, because we stand committed to quality, sincerity and cost-effectiveness, and our happy family of customers is growing each passing day!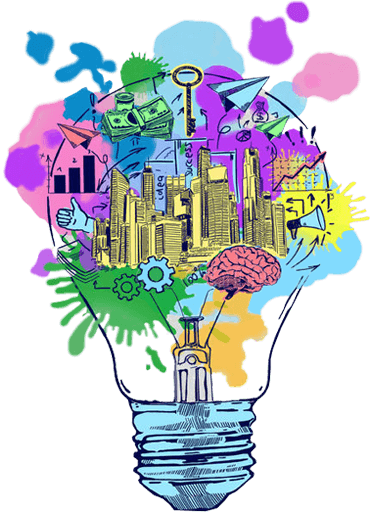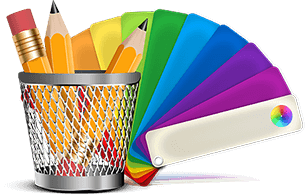 Corporate Gift & Momentos

Offset & Digital Printing

Customized T Shirts & Bags

Flex Banner & Poster Printing

Outdoor & Indoor 3D Logo

Training Manual

Vinyl Poster & Wall Graphic

ID Card Tag, Holders
the creation world
Our dedication to provide the best quality, while meeting even the tightest of deadlines, continually exceeds our clients' highest expectations! Medium and Large Corporate in India are increasingly realizing in the Creation World a trusted, reliable strategic sourcing partner for their office and print services needs.

Trained friendly motivated professional staff

Offline & 24*7 Online Ordering

Consistent policy based fair pricing
Our Valuable Clients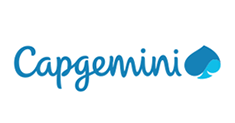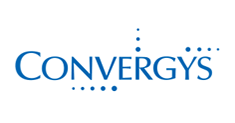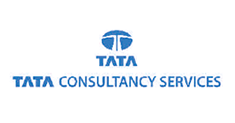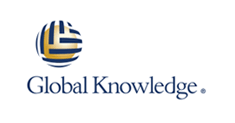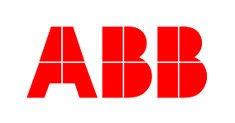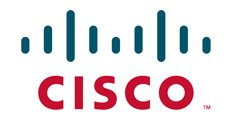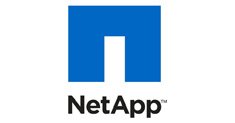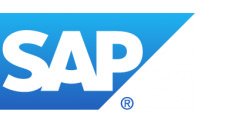 The Creation World representative I worked with was extremely responsive and stayed on top of everything. He was especially helpful in getting our indoor Branding
HR Manager,
Convergys India Services
On 8th Apr 16, we placed an urgent request for a printing and binding job which was required for a very high level presentation.

Your boys did an exceptional job inspite of it being a Sunday and delivered the items well in time. They deserve a pat for sure. |Also accept my sincere appreciation for leading such a motivated team"
- Site Director,
AT&T - Bangalor
The Creation World recently printed some four-color books for us, and the print quality was very good. In addition, customer service was superb.
- Sr. Manager,
Global Knowledge
Cannot thank enough to the Creation world team for a nearly flawless execution of Molex floor branding!

With every visit we try to do something new and unique. Our creative brain woman Deepal did conceptualize something that was not tried and tested before. We all were apprehensive about the execution part. But you guys were phenomenal. Super congratulations! The client was overwhelmed by the floor branding. They appreciated us and we are appreciating you in return for making the design thinking come alive on the floor.

I sincerely believe that both of us have evolved over the time. Keep up your good work. Have trust and faith in us, and together we will do wonders and create magic!!

THANK YOU again.
Sanghamitra Guha
Manager - Client Visit Experience
Capgemini India | Bengaluru
No. 1612, New No. 18, Ground Floor ,
landmark - Next to Center of Homeopathy Clinic,
East End Main Road, Jayanagar, 9th Block,
Bangalore - 560069.
Mobile: +91 9886623052 / +91 9886693163
Telephone: 080-26633558
thecreationworld@gmail.com