Test Data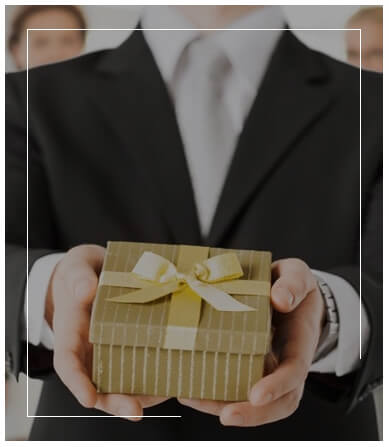 Gallery
The
Creation World
Complete corporate gift & printing solution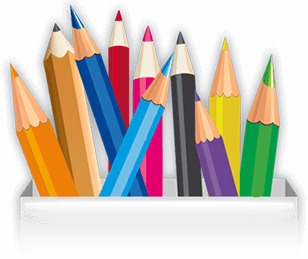 We offer quality of services
Today, the need for effective communication is stronger than ever before you need to inform, involve, impress and inspire people. You need to connect. At The Creation World , we help you do that better. That's because we know that good communication is all about people, and the well trained, experienced people at The Creation World are committed to making the most of every visual communication project. The Creation World provides comprehensive design solutions, from concept to completion. Our design team will work with you to enhance your existing marketing materials, or assist in the design and development of your new campaign. Our graphic design team can custom design your specific marketing message. The Creation World offers quality, price and convenience with one simple call.

Corporate Gift & Momentos

Offset & Digital Printing

Flex Banner & Poster Printing

Customized T Shirts & Bags
Think.. Work.. Design..
till we reach the Quality & Service

Outdoor & Indoor 3D Logo

Vinyl Wall Graphic

Training Manual

ID Card Tag, Holders
No. 1612, New No. 18, Ground Floor ,
landmark - Next to Center of Homeopathy Clinic,
East End Main Road, Jayanagar, 9th Block,
Bangalore - 560069.
Mobile: +91 9886623052 / +91 9886693163
Telephone: 080-26633558
thecreationworld@gmail.com