Test Data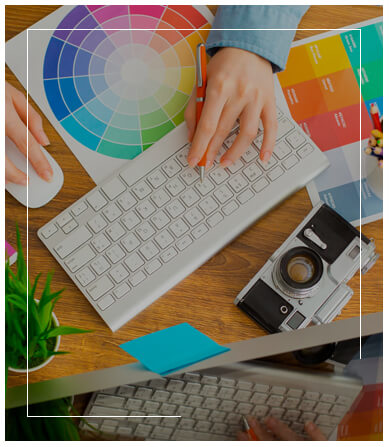 Why Us
The
Creation World
Complete corporate gift & printing solution
Our dedication to provide the best quality, while meeting even the tightest of deadlines, continually exceeds our clients' highest expectations!

Medium and Large Corporate in India are increasingly realizing in The Creation World a trusted, reliable strategic sourcing partner for their office and print services needs. Many large Global Fortune 100 companies have ended their search for a professional, organized and cost effective procurement partner with The CREATION WORLD
Trained friendly motivated professional staff with excellent communication skills is easy to trust even the most complex, crucial, crunch time jobs.
A comprehensive one-stop source for truly ending the search for all your printing and office supplies needs.
Single source Pan-India vendor for serving you in multiple locations with local presence continuously expanding to major cities in India
Offline and 24x7 Online Ordering through customized corporate catalogue with full transparency and numerous value adds such as customizable reports, approval workflow etc.
Consistent, policy based fair pricing every day on all kinds of printing projects means confidence and peace of mind.
Prompt, accessible, knowledgeable and proactive staff brings an unmatched customer experience. Everyday.
A carefully engineered consistent production and delivery processes means great Quality. Every time. At every location.
Automation using software technology and continuous improvement at our end ultimately translates into a competitive edge for your business. Cost Savings.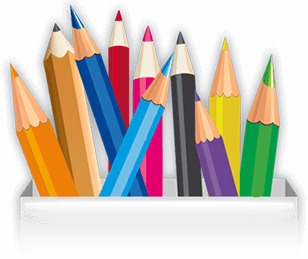 We offer quality of services
Today, the need for effective communication is stronger than ever before you need to inform, involve, impress and inspire people. You need to connect. At The Creation World , we help you do that better. That's because we know that good communication is all about people, and the well trained, experienced people at The Creation World are committed to making the most of every visual communication project. The Creation World provides comprehensive design solutions, from concept to completion. Our design team will work with you to enhance your existing marketing materials, or assist in the design and development of your new campaign. Our graphic design team can custom design your specific marketing message. The Creation World offers quality, price and convenience with one simple call.

Corporate Gift & Momentos

Offset & Digital Printing

Flex Banner & Poster Printing

Customized T Shirts & Bags
Think.. Work.. Design..
till we reach the Quality & Service

Outdoor & Indoor 3D Logo

Vinyl Wall Graphic

Training Manual

ID Card Tag, Holders
No. 1612, New No. 18, Ground Floor ,
landmark - Next to Center of Homeopathy Clinic,
East End Main Road, Jayanagar, 9th Block,
Bangalore - 560069.
Mobile: +91 9886623052 / +91 9886693163
Telephone: 080-26633558
thecreationworld@gmail.com